Spring Hill Air Conditioning Company
Air Conditioning Company in Spring Hill
Your Spring Hill Cooling & Heating Experts
Are you looking for an HVAC or air conditioning company in Spring Hill, FL? We are the best at what we do. Our technicians are trained to provide exceptional service and our work is backed by a 100% satisfaction guarantee! You can trust us with your heating and cooling needs. Not to mention, more than half of our technicians reside in the city of Spring Hill. Even though our main office is not located in here, more than half of our staff and owners reside in Spring Hill. We have fully stocked service vans that travel through this city on a daily basis, 24 / 7, and we're proud to call Spring Hill our home!
24 AC Repair | 24/7 Air Conditioning Repair in Spring Hill
We offer 24/7 emergency services, so you never have to worry about being without AC during the hot summer months or freezing during the cold winter months. If you're not sure if it's time for AC repair or replacement, call us today and we will send out one of our highly-skilled NATE certified technicians who will inspect your system for only $79! Best of all this initial $79 fee is applied as a credit towards your repair bill. It's that simple! No more worrying about whether or not your air conditioner is working properly. Let us take care of all your HVAC needs from start to finish!
Call Florida Coast Cooling for HVAC Services at (352) 699-2665 for more information on how we can help keep you comfortable this season!
Air Conditioning Services in Spring Hill, Florida
Need an Air Conditioning Company "near me" in Spring Hill, Florida?
Florida Coast Cooling is a full-service air conditioning company that provides AC installation, AC repair, and AC tune-up services. We also offer heating system repair, installation and maintenance services. Our team of licensed and insured technicians are experts in the HVAC industry and are dedicated to providing quality service that will keep your home or business comfortable all year round. Contact us today!
AC Repair
AC Repair in Spring Hill
If you're in need of AC repair services, Florida Coast Cooling is here to help. We provide honest, upfront pricing and never charge for initial inspections. You'll know exactly how much the repairs will cost before we begin the work. We also offer 24/7 emergency service so that you can stay cool all summer long. All of this back by 100% customer satisfaction guarantee! Contact us today to schedule a free consultation!
---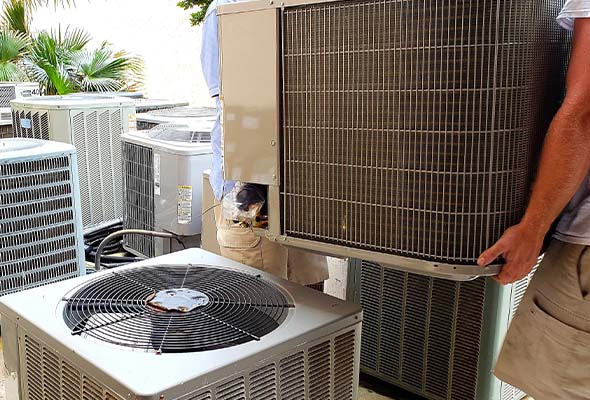 AC Replacement
Air Conditioning Replacement in Spring Hill
Additionally, if you are in the market for a new AC replacement, Florida Coast Cooling has got you covered here, too. We offer a wide selection of top-brand air conditioning units and can often have you installed with same or next day service. We also have financing options available to fit most budgets. Contact us today to learn more!
---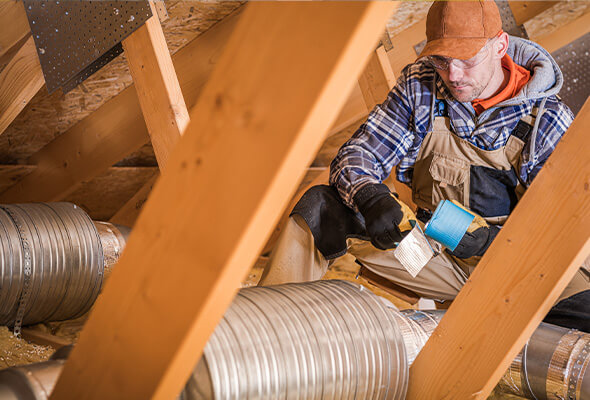 AC Installation
Air Conditioning Installation in Spring Hill, FL
At Florida Coast Cooling, we're your one-stop shop for all your air conditioning installation needs! We offer a wide variety of AC brands and models to choose from, so you can find the perfect system for your home or office. Plus, our experienced technicians can have you up and running in no time! Contact us today for a free consultation.
---
HVAC Ductwork Installation & Replacement Services
HVAC Ductwork Install & Repair in Spring Hill
Are you in need of a reliable and professional HVAC ductwork service? Look no further than Florida Coast Cooling! We provide top-quality installation, replacement and repair services to customers in and near Spring Hill, FL. We're here to help you keep your home or office comfortable all year long!
---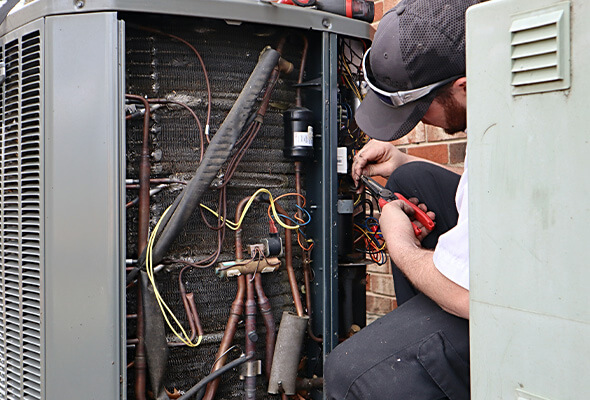 AC Tune Up & Maintenance
Air Conditioning Tune Up & Maintenance in Spring Hill
Preventive maintenance to your HVAC unit such as an AC tune-up will keep your system running for years. Florida Coast Cooling specializes in providing quality AC tune ups in Spring Hill. Our experienced technicians will inspect your system for any potential problems and provide the necessary repairs to get it running like new again. We also offer discounted maintenance plans, so you'll never have to remember that last time you had a tuneup. Depending on which plan you have, we'll service your AC system automatically every 6 – 12 months and keep your HVAC unit in tiptop shape. Contact us today to learn more or schedule an appointment!
---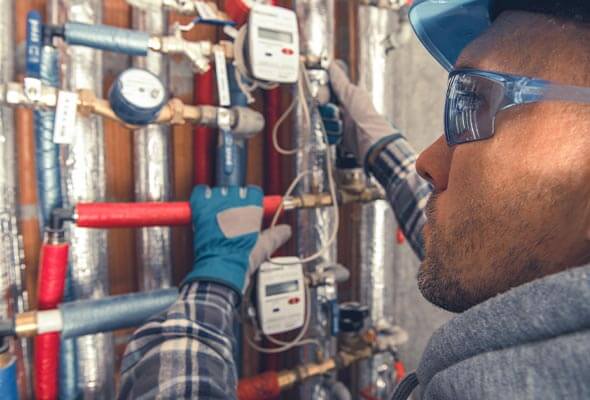 Heating Repair, Replacement, Installation & Tune Ups
HVAC Heating Systems, Heat Pumps, Furnaces & More
Florida Coast Cooling is a full-service heating and cooling company. We provide heating repair, installation, and maintenance services for customers in Spring Hill. Our technicians are experienced and qualified to work on all types of heating systems, and we offer a wide range of products and services to meet your needs. We believe in providing quality service at a fair price, and we are committed to 100% customer satisfaction. Contact us today to learn more about our heating services.
---
Industrial & Commercial HVAC Services Spring Hill
Industrial & Commercial Heating & Cooling Services
Florida Coast Cooling provides industrial and commercial HVAC services to customers in Spring Hill, FL. We offer free estimates on any work you need done at your office or warehouse. Our team of experts are fully licensed and highly trained to provide the best service possible, so that you can focus on what matters most- running your business! Ask about our 24/7 emergency HVAC service too!
Quick Service On Emergency Call – 24/7
If your AC system doesn't seem to be operating at its full potential, call us immediately. We really do care about our local customers and don't like seeing anyone suffer in Florida's uncomfortable climates. Our initial inspections are affordable (Only $79) and we'll even apply this fee as a credit towards your repair bill, as long as we're doing the service, -No hassle and no obligation. After we finish your inspection and before we begin any services, we will give you transparent upfront pricing, that way you'll know exactly how much we charge before we begin, no hidden fees and no surprises.
(352) 699-2665