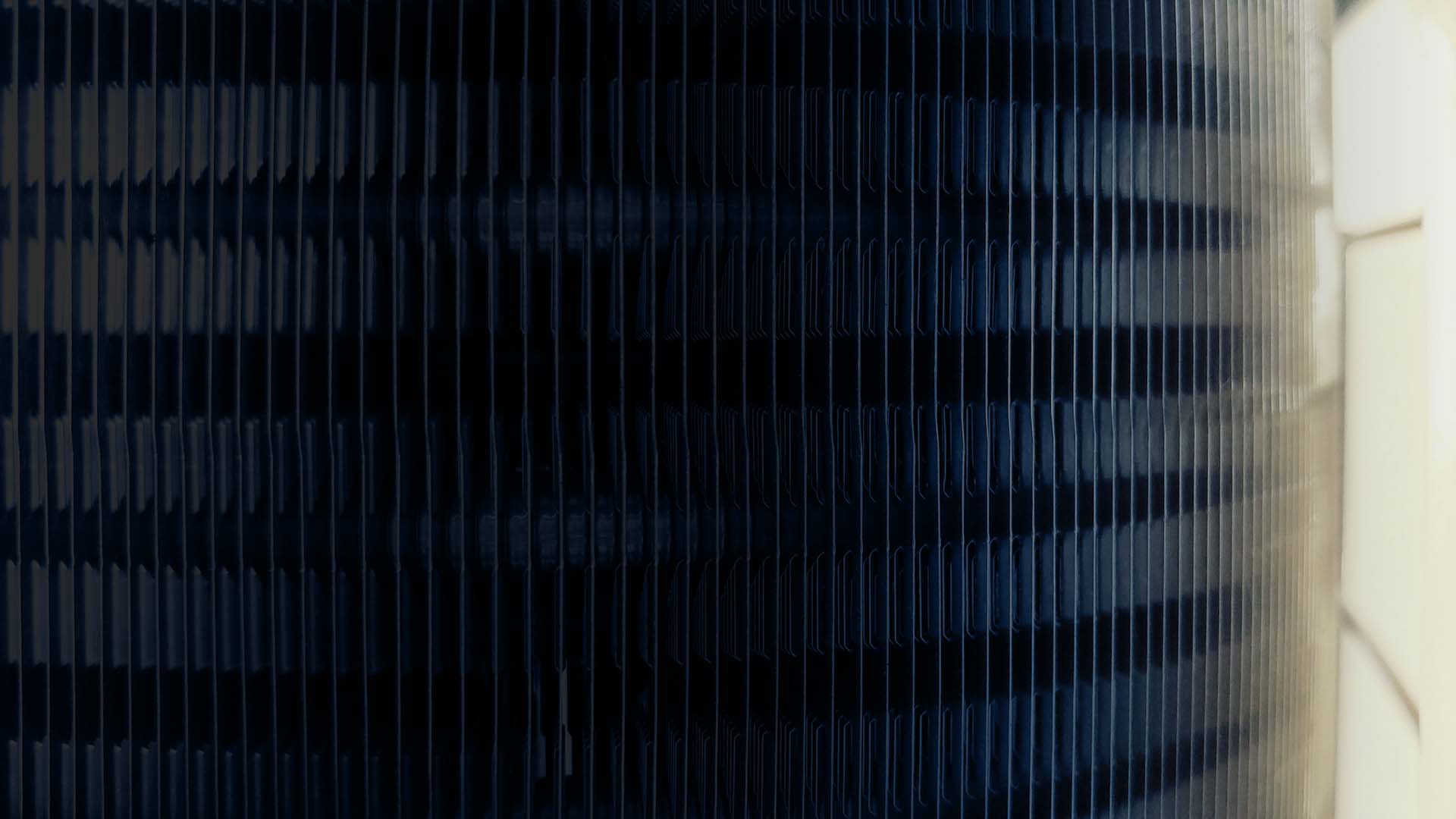 Florida Coast Cooling Heating & Air Conditioning Company
HVAC Company Located in Brooksville and Homosassa, FL
Florida Coast Cooling is a heating & air conditioning company located in Brooksville and Homosassa, FL. We provide air conditioner and heating repair services as well as installation and replacement to all residential and commercial customers in the local area. We're a military veteran owned business with the mission of providing top quality service at an affordable price while maintaining customer satisfaction.
Call the HVAC experts today!
Homosassa Heating & Air Conditioning Company
24 / 7 Air Conditioning & Heating Emergency Services
Do you have a heating or air conditioning emergency? When it's hot outside, you want your home to be cool, but if the air conditioner isn't working properly or is on the fritz, that can make for a very uncomfortable summer. Same can be said for the heating system during the frigid seasons. We understand how frustrating HVAC issues can be and we know that they can get expensive quickly if not handled in a timely manner. That's why our technicians are available 24/7 to ensure your comfort no matter what time of day or night you need us.
Air Conditioning Services in Homosassa
Looking for a top notch air conditioning company? Our team offers quality installation and repair services as well as maintenance plans, so we're there when you need us most! You'll always have access to professional HVAC service from Florida Coast Cooling at an affordable price with no hidden fees – just great customer service! We also offer financing options for those who qualify through Affirm (with 12 months same as cash financing available). Not only are we a military veteran owned business, but we're also family-owned business that takes pride in taking care of our customers. Our motto is to take care of all of our customers like they're a part of our family.
Talk To An Expert Today!
Call (352) 699-2665 now, or complete the form below to request a call-back.
Air Conditioning
HVAC Services for Cooling.
Heating
HVAC Services for Heating.
Commercial
Commercial Related HVAC Services.
Other
All Other HVAC related Services.
Why Choose Us
Here are just 6 reasons why customers choose Florida Coast Cooling.
Workmanship Guarantee
The only thing more important than a good review is an ironclad guarantee. All of our work gets guaranteed for one full year — no questions asked! We believe that reputation should be based on the quality, not just how long you last before someone else does something better; so we'll do everything in our power to make sure your happy with whatever service issue comes up (even if its beyond repair).
Transparent & Affordable
We're all about transparency. There are no tricks or hidden fees, just upfront pricing, so you know what to expect before starting your HVAC project with us! After we properly diagnose your AC unit, we'll give you a rundown of the most affordable option as possible. Our goal is to give you upfront competitive pricing that you're comfortable with before we begin any services. No one likes surprises and neither do we! – Especially when it comes to sales and service.
100% Satisfaction Guarantee
You'll never have to worry about being unhappy with your repair or installation from Florida Coast Cooling. We guarantee 100% customer satisfaction, so if you are not satisfied just let us know and we will continue working until it is right! If the problem returns, so will we. No service charge fees.
Fast & Flexible Service
If you have an HVAC repair need, we can't wait for your call. You'll be happy to know that most of our services are completed on-time and within the same day so there's never any stress or worry about when it will happen!
On-time Service
Our business is run by military veterans, and we take our job seriously. That's why you'll get the best service in town! We'll do our very best to not keep you waiting.
24/7 Availability
Heating and cooling emergencies happen at any time of day, which is why we're here 24/7. We've got techs who will be able make scheduling easier no matter what time of day things happen – weekends included.
Need More Reasons?
Not enough reasons for you? Read more reasons why customers choose Florida Coast Cooling.
Schedule Expert Service
If you're having any sort of issues with your heating, cooling or ventilation system, then click the button below to schedule expert HVAC services today. Our technicians are the absolute best in the industry as we only hire NATE certified techs. Our goal is to properly diagnose your system and get it back up and running at the most efficient and affordable way as possible.
Testimonials
Real reviews from real customers of Florida Coast Cooling.
We Service All HVAC Brands
When you need to hire an air conditioning technician, it's important that they are trained and certified for your particular brand. At Florida Coast Cooling we have a team of HVAC techs who know how work on many different brands in order get the job done right first time around! Trust us with any type or size AC repair project – whether its maintenance tune-up or a service repair, all necessary repairs will be made efficiently without wasting time.