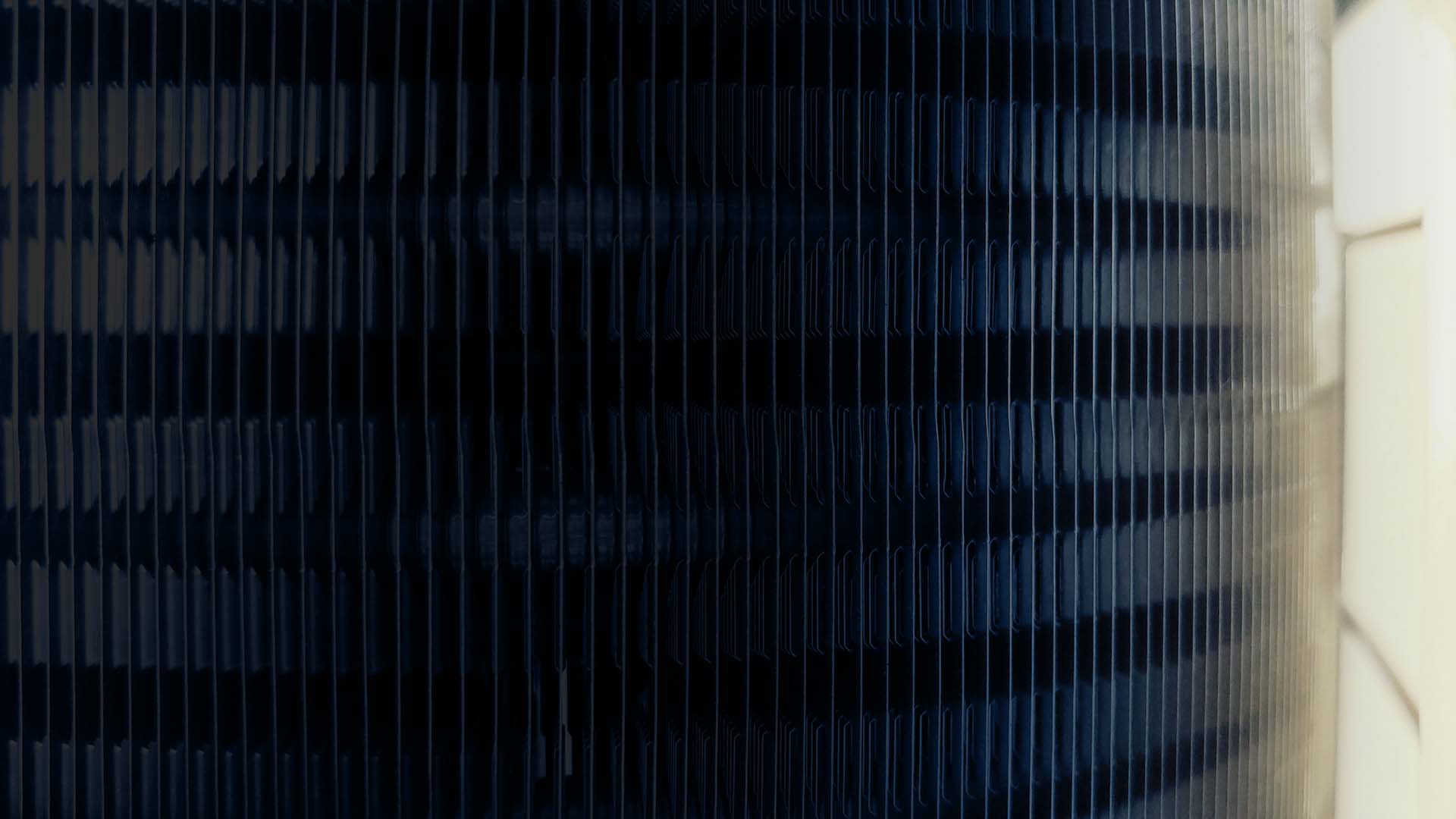 AC Tune-Up Homosassa FL
Air Conditioning Tune-Up & Maintenance in Homosassa, Florida
Need an AC Tune Up "near me" in Homosassa?
Are you ready for an AC Tune Up in the Homosassa or surrounding areas? Nobody wants to spend the summer sweltering in a hot house. But even if you crank up the AC, it's not always enough to keep things comfortable. A lot of people think that their only option is to suffer through the heat until winter. But did you know that there are ways to cool your home without breaking the bank?
Florida Coast Cooling can help you get your AC back in shape and keep your home cool all summer long – without spending a fortune. We offer AC tune-ups starting at just $59.99, and we also have HVAC maintenance plans available so you can get the most out of your unit for years to come.
Call the Air Conditioning Experts
352-699-2665
AC Tune Up Homosassa, FL
Serving Clients All Across The Homosassa Area
There's a bit more to tuning up an AC than you might think. Topping off refrigerant and swapping out the air filters is always a good idea, however there is a bit more to a quality tune up. At Florida Coast Cooling, we complete a 22-point check when doing a proper AC Tune Up for our Homosassa area customers. If your AC system doesn't seem to be running like it should, contact us today at (352) 699-2665.
Clean Equipment Exterior
Flush and Vacuum Drain Line
Change or Wash Customer-supplied Filter
Brush out electrical cabinet
Check System for Proper Refrigerant Charge
Check Compressor and Fan Amperages
Check Capacitors
Check Contactor Points
Check All Service Valves and Caps
Check Thermostat Operation and Mounting
Check Blower Amperages
Check Heat Strip Amperages
Check Evaporator Coil for Build Up
Check All Electrical Connections
Check Temperature Split
Check Float Switch Operation
Check Overall System Performance
Check Blower Wheel for Build Up
Clean Supply Plenum and Check for Air Leaks
Check and Clean Condenser Coil
Check and Clean Condenser Fan
Clean and Dust Return Air Grills
Homosassa AC Tune Up
Time for an AC Tune Up
Is your AC not cooling? Sometimes blocked airflow due to clogged filters, failure of components like condenser coils and refrigerant leaks are some common causes for air conditioner's failure. An experienced technician from Florida Coast Cooling should be able diagnose what needs repair quickly so we can get you back on track!
Tuning Up Your Air Conditioner
We know that when your air conditioning system starts acting up, it can be a huge pain. Thankfully our team of experts are just minutes away and will help get things back in working order as soon we possibly can! If something seems off with your AC unit, give us call so we can investigate immediately. Many times we find the units just need a simple repair or tuneup. The longer you prolong the more serious the damage can become which could ultimately turn into a full replacement.
Whether you have a ductless wall unit or a central air conditioning system, we have the knowledge and experience to repair your system back to optimal experience.
AC Services
View our other Homosassa AC Services.
---
---
---
---
---
Schedule Expert Service
If you're having any sort of issues with your heating, cooling or ventilation system, then click the button below to schedule expert HVAC services today. Our technicians are the absolute best in the industry as we only hire NATE certified techs. Our goal is to properly diagnose your system and get it back up and running at the most efficient and affordable way as possible.
Air Conditioning Tune Up in Homosassa, FL.
Our primary showroom is located in Homosassa, FL. Feel free to stop by or give us a call for your AC repair needs.

Address
6431 S Suncoast Blvd, Homosassa, FL 34446
Contact:
Phone: (352) 699-2665
Hours
Weekdays: 8AM to 5PM
Saturday: 11AM to 4PM
Sunday Holiday: Available for emergency service
Summary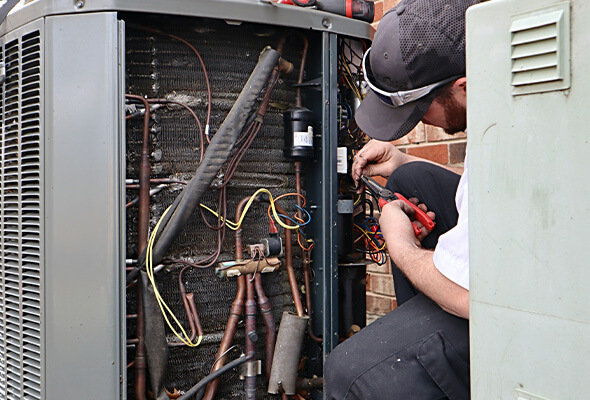 Service Type
Provider Name
Florida Coast Cooling Heating & Air Conditioning
,
6431 S Suncoast Blvd
,
Homosassa
,
FL
-
34446
,
Telephone No.(352) 699-2665
Area
Homosassa, Citrus County, Pasco County, Hernando County
Description
Looking for a way to keep your AC unit running efficiently for years to come. We offer air conditioning tune ups in Homosassa and surrounding areas.