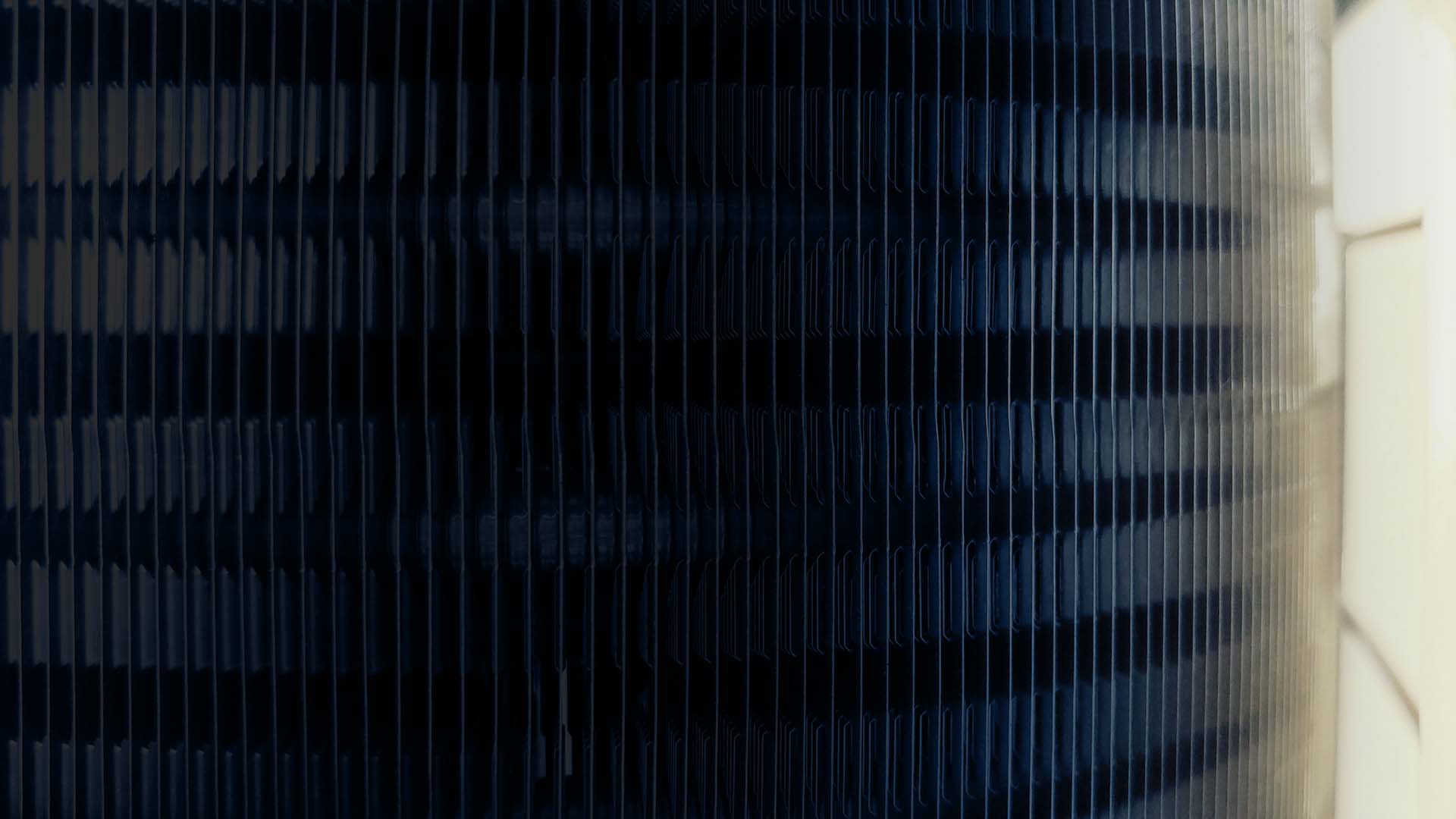 Heating System Sales & Service Tampa Bay FL
Heating System Repair in Tampa Bay
Need an Home Heating Service "near me" in the Tampa Bay Area?
Florida Coast Cooling is a full-service HVAC company. In addition to our cooling services, we also specialize in heating systems. We have the experience and expertise to service any type of heating system, whether it is a strip heater within an HVAC unit or a more proprietary system such as a heat pump or furnace. We serve customers throughout the Tampa Bay area, so no matter where you are located, we can help you keep your home or business comfortable all winter long. Contact us today for a free consultation!
24 Hour Heating Repair Service for Tampa Bay Area Customers
Serving Clients All Across The Tampa Bay Area
Florida Coast Cooling provides emergency heating repair service for your home after business hours, weekends and holidays. Our technicians are always available to make sure that you're never left out in the cold. If you're having an issue with your system, we will come out and work on it for you no matter what day or time. We're here for you to take care of any heating emergencies, just give us a call, (352) 699-2665.
Tampa Bay Area Heating Services
Common Heating Systems – Heat Strips VS Heat Pumps
In Florida, the two most common home heating systems used today are HVAC systems with built in electric furnaces OR heat pumps. In fact, 81% of homes in Florida use an electric furnace or heat pump for their heating needs. If you're asking yourself, "Which is better for me?", then perhaps we can help.
How Resistance Heaters (Electric Furnaces) Work
Electric furnaces also called resistance heaters use a heating source such as electric strip built inside the central air conditioning unit to create heat and move it through the house. This heating element is built inside the indoor air handler. This is a perfect option for Florida homes, especially in south Florida, where it rarely drops below 54°. The system uses very little effort to create heat and it warms up the house up in no time.
How Heat Pumps Work
Heat pumps on the other hand are even more efficient! In fact, a heat pump uses up to 3x less energy to warm your home compared to a resistance heater. It does this through the outdoor condenser by putting the unit's refrigerant under high pressure which inducing condensation. When something condenses, it gives off heat. Then the system will pull the condensed heat back into the house to warm the entire home efficiently.
Which is better? Resistance Heaters OR Heat Pumps?
There are pros and cons to both systems. For example, the further north you go in Florida the more susceptible you may be to prolong cold snaps. That said, it really depends on how often you're using your heater. If you find yourself using your heating system often during the winter, then getting a heat pump will likely be the best option. On the other hand, if you rarely use your heating system, then a resistance heater may be a better option.
Heat Pumps Cost More Up Front, But Save Over Time
HVAC units with heat pumps cost slightly more money upfront, say $300 – $400 more per unit, but they use 3x less the amount of electricity. A heat pump saves customers about $75 off their heating bill per year in the Northern parts of Florida. Not to mention, there may be extra rebates from heat pump manufacturer or possibly from the local power companies. Customers in South Florida may not see a cost efficient advantage if they're not using the heater as much, so resistance heater would be the better option.
We Sell Both Units Equally
There are a lot of investment properties in Florida. Some of our customers that do home flips or rentals, will likely put the most affordable system in their unit as possible, which doesn't usually include a heat pump. On the other hand, homeowners that live in their homes, will want the best for their home, even if it cost a little more upfront. -They know that the efficiency of the unit will pay themselves back overtime.
Is it time to replace or repair your heating system?
In most cases, heating systems will be replaced around the same time as the cooling system needs replacement. If the heating elements are not working properly, but the cooling system works fine, then a HVAC tuneup or possibly repair may the best option for your heating system needs. The great thing is, we do free inspections and will let you know exactly what the upfront cost is before we begin any service. -No obligation & no hassle. Call us today if you're getting system giving you issues, (352) 699-2665.
AC Services
View our other Homosassa AC Services.
---
---
---
---
Schedule Expert Service
If you're having any sort of issues with your heating, cooling or ventilation system, then click the button below to schedule expert HVAC services today. Our technicians are the absolute best in the industry as we only hire NATE certified techs. Our goal is to properly diagnose your system and get it back up and running at the most efficient and affordable way as possible.
Heating Repair in Homosassa, FL.
Our primary showroom is located in Homosassa, FL. Feel free to stop by or give us a call for your AC repair needs.
Address
6431 S Suncoast Blvd, Homosassa, FL 34446
Contact:
Phone: (352) 699-2665
Hours
Weekdays: 8AM to 5PM
Saturday: 11AM to 4PM
Sunday & Holiday: Available for emergency services