Tampa Bay Air Conditioning Services
Air Conditioning Services in the Tampa Bay Area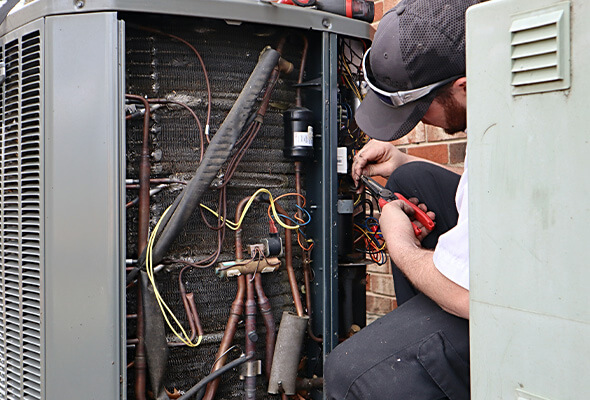 AC Repair
Is your air conditioning giving you issues? Our expert technicians are here to help.
Not Sure What You Need?
Simply give us a call and book an appointment for yourself. We are here to help. We also offer 24 / 7 emergency repair services, to get your system back up and running at its optimal performance.