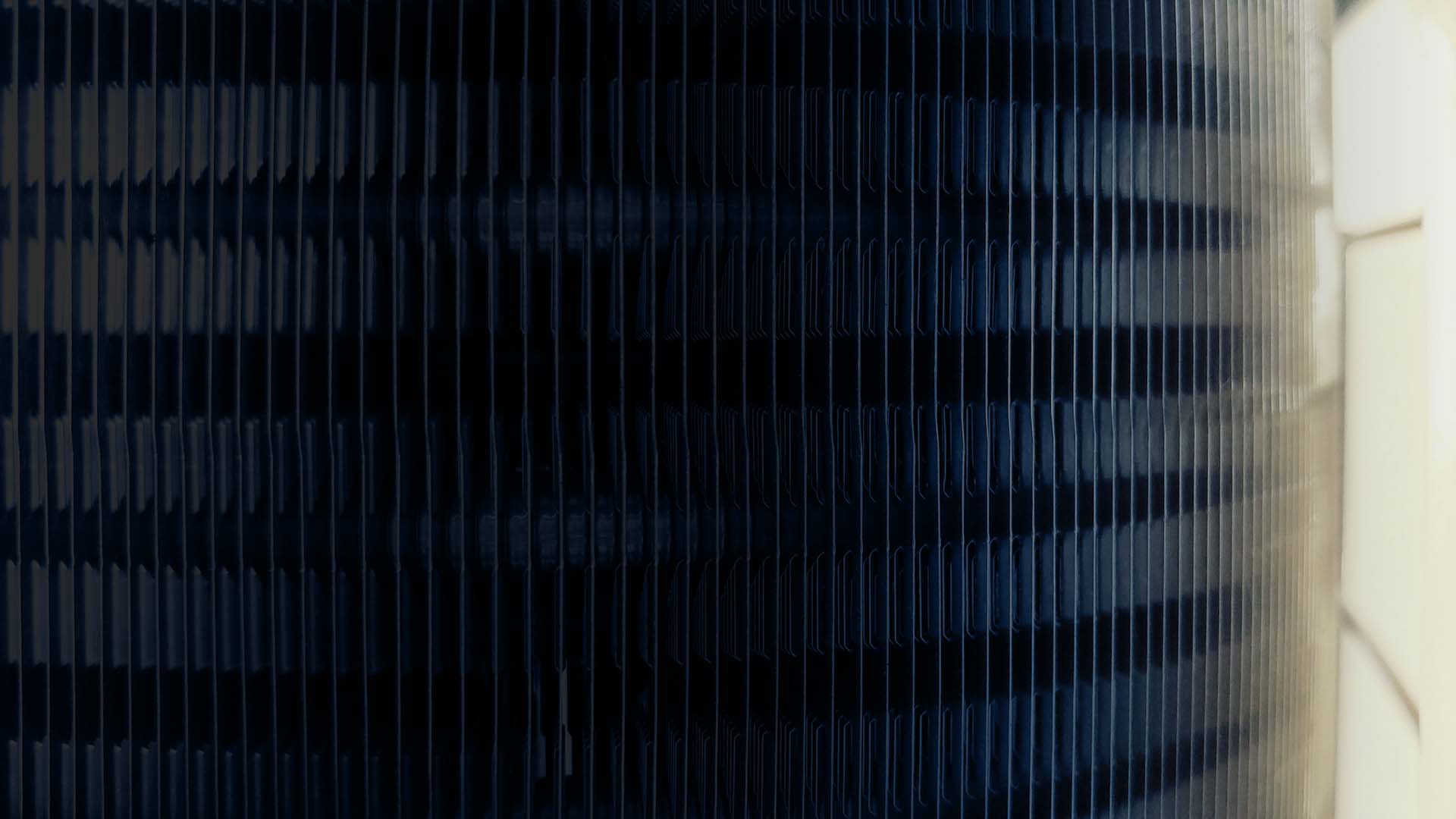 AC Replacement Homosassa FL
Air Conditioner Replacement in Homosassa, Florida
Need an AC Replacement "near me" in Homosassa?
Ready for an AC replacement or air conditioning installation services in Homosassa and surrounding areas? We all know that summer in Florida is not just uncomfortable, but also really hard on our bodies. You need a system to cool off properly and stay healthy! The Florida Coast Cooling technicians in Homosassa have been providing custom cooling solutions for years now, so call us today if you want an air conditioner replacement. – We always go above-and-beyond with comprehensive service plans available too!.
Talk to an Expert!
Have questions? Want to speak with an expert? Use this form to request a call back or to schedule service.
AC Replacement Homosassa, FL
When is the right time for AC replacement?
If you're worried that your air conditioner is not working properly, it's important to do some research. If you are unsure whether or not your unit needs repair, there are a few things you can look out for. Below is a short list of things to think about when considering an AC replacement.
1. Your cooling bills are shooting up.
As your air conditioner gets old, it loses efficiency. It will begin needing more energy to keep your residence comfy. Soon, it will not be worth the money to keep it running and you would be better off buying a new AC unit.
2. Your home feels uncomfortable.
When your air conditioner loses efficiency, it will struggle to keep your house comfortable. Your house may feel uncomfortable because of elevated humidity levels, or hot and cold spots. You may also find that your AC unit is running more than it used to in order to try and cool your home. If you are noticing any of these signs, it may be time to replace your AC unit.
3. The air conditioner won't stop running.
It's common for your air conditioner to run more frequently when it's extremely hot. When the weather is hot, your AC unit will work overtime to keep your house cool. This can result in high cooling bills and a lot of wear and tear on your air conditioner. If you find that your AC unit is going all the time, even when the weather isn't that hot, it may be time to buy a new one. This is considering that the AC has already been turned up and all repair options have been exhausted.
4. Your air conditioning unit is old.
With proper service, ac units can run for 15 years or longer. Installing a new air conditioner when it's 10 years old could save you 20-40% on energy bills. If you're noticing that your cooling bills are rising, or your AC unit is going all the time, it may be time to replace your outdated air conditioner with a newer model.
5. Repairs and parts for outdated systems are getting expensive.
AC repairs are becoming more and more expensive as time goes on. One reason for this is that R-22 (refrigerants) are no longer being produced for older systems due to its negative effects on the ozone layer. The limited quantities of R-22 that is left in the market are going up in price due to lack of supply and rising demand. Eventually it will be so expensive that an AC repair is no longer an option and replacement is inevitable.
An air conditioning replacement might be the best option.
If your cooling bills are shooting up, your house feels uncomfortable, your air conditioner is running all the time, and/or your AC unit is outdated, it may be time to replace your air conditioner. Replacing an air conditioner can save you money on energy bills and help keep your home comfortable. Schedule an appointment with a Florida Coast Cooling technician to find out more about replacing your AC unit.
Homosassa Air Conditioning Replacement
Still on the fence about an AC Replacement?
We get it. Replacing your AC is an expense you might not be ready for – that's where our finance partners can help! For those that qualify, for just one low monthly fee, we'll provide the means to enjoy a new installation & maintenance services without any out-of pocket costs or risk of losing valuable manufacturer's rebates or Energy Star Tax Credits. Learn about financing options today by giving us a call at (352) 699-2665.
Keep up with Maintenance Before it's Too Late
We know that when your air conditioning system starts acting up, it can be a huge pain. Thankfully our team of experts are just minutes away and will help get things back in working order as soon we possibly can! If something seems off with your AC unit, give us call so we can investigate immediately. Many times we find the units just need a simple AC repair or AC tune up. The longer you prolong general preventative maintenance to your unit, the more serious the damage can become which could ultimately turn into a complete change out.
Whether you have a ductless wall unit or a central air conditioning system, we have the knowledge and experience to repair your system back to optimal experience. Give is a call today if you ever have any questions or concerns about your HVAC system, (352) 699-2665.
AC Services
View our other Homosassa AC Services.
---
---
---
---
---
Schedule Expert Service
If you're having any sort of issues with your heating, cooling or ventilation system, then click the button below to schedule expert HVAC services today. Our technicians are the absolute best in the industry as we only hire NATE certified techs. Our goal is to properly diagnose your system and get it back up and running at the most efficient and affordable way as possible.
Air Conditioning Replacement in Homosassa, FL.
Our primary showroom is located in Homosassa, FL. Feel free to stop by or give us a call for your AC repair needs.

Address
6431 S Suncoast Blvd, Homosassa, FL 34446
Contact:
Phone: (352) 699-2665
Hours
Weekdays: 8AM to 5PM
Saturday: 11AM to 4PM
Sunday Holiday: Available for emergency service
Summary
Service Type
Air Conditioning Replacement
Provider Name
Florida Coast Cooling Heating & Air Conditioning
,
6431 S Suncoast Blvd
,
Homosassa
,
FL
-
34446
,
Telephone No.(352) 699-2665
Area
Citrus County, Hernando County, Pasco County, Hillsborough County, Pinellas County
Description
Air conditioning replacement in Homosassa, FL. Serving Homosassa, Citrus County and the Tampa Bay area. We are the AC replacement experts.